Kirstie Alley Dead At 71 After Private Battle With Colon Cancer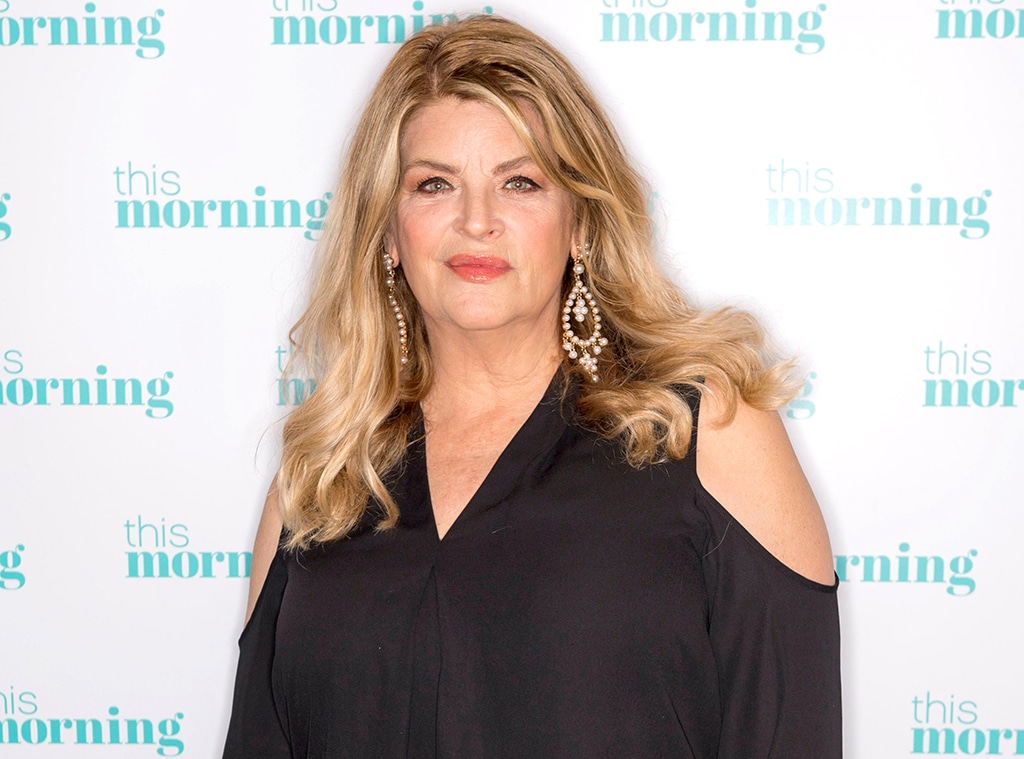 Some sad news to report today. 'Cheers' actress Kirstie Alley has passed away at the age of 71. She passed away, surrounded by her closest family, at the Moffitt Cancer Center in Florida.
Her children, True and Lillie Parker, shared the news in a statement posted on her Twitter account:
We are sad to inform you that our incredible, fierce and loving mother has passed away after a battle with cancer, only recently discovered. She was surrounded by her closest family and fought with great strength, leaving us with a certainty of her never-ending joy of living and whatever adventures lie ahead. As iconic as she was on screen, she was an even more amazing mother and grandmother.
It appears she kept her diagnosis a secret. A rep confirmed she was battling colon cancer in the months before her death. It sounds like they discovered the cancer in its late stages. Colon cancer can move very quickly.
Alley's long career in Hollywood started back in 1982 with her first film, Star Trek II: The Wrath of Khan.
Five years later, she landed her breakout role as Rebecca Howe when she joined the cast of Cheers, starring in the NBC sitcom from 1987 and 1993. Alley earned both an Emmy and Golden Globe award for her performance on the show.
She then starred in hit films like 'Look Who's Talking' and 'Drop Dead Gorgeous' in the '80s and '90s.
Following news of her shocking death, her 'Cheers' co-star Ted Danson released the following statement:
I was on a plane today and did something I rarely do. I watched an old episode of Cheers. It was the episode where Tom Berenger proposes to Kirstie, who keeps saying no, even though she desperately wants to say yes. Kirstie was truly brilliant in it. Her ability to play a woman on the verge of a nervous breakdown was both moving and hysterically funny. She made me laugh 30 years ago when she shot that scene, and she made me laugh today just as hard. As I got off the plane, I heard that Kirstie had died. I am so sad and so grateful for all the times she made me laugh. I send my love to her children.
Our thoughts and prayers go out to those who knew her.
---