Justin Bieber Has $200 Million More In His Bank Account After Selling His Music Catalog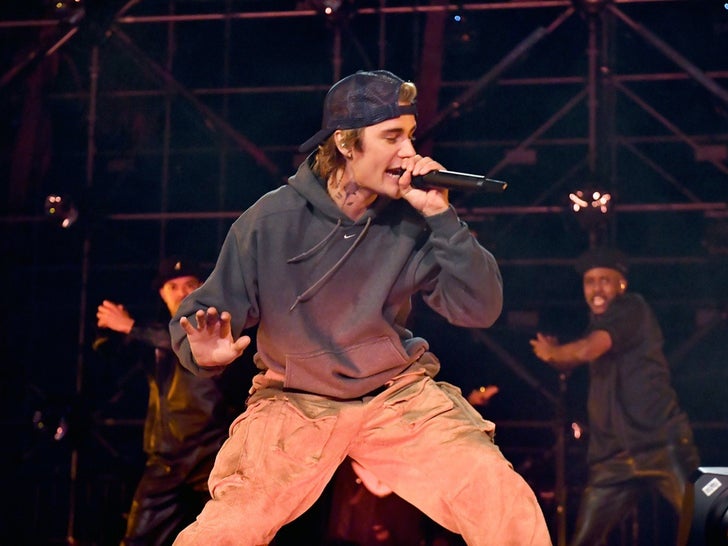 Justin Bieber didn't exactly need more money, but he's getting it. The 28-year-old singer just added a cool $200 million to his bank account after selling his music rights to Blackstone-backed Hipgnosis Songs Capital.
This deal, which is actually worth a little over $200 million, includes Bieber's shares of his publishing and recorded music catalog, his interest in publishing copyrights, master recordings and neighboring rights for his entire back catalogue. This deal includes nearly 300 tracks released before 2022.
According to people in the industry, this is a pretty great deal for Bieber because typically newer music doesn't get such a high value because the staying power hasn't been proven.
That means they often sell for lower multiples than those of classic acts. Bieber's success, however, has been undeniable since his 2009 debut album, My World, and the 2010 follow-up, My World 2.0,the latter of which topped the Billboard 200 and included the hit single 'Baby.' In all, Bieber has charted eight No. 1 albums on the Billboard 200, including his most recent full-length studio release, 2021's Justice.
Even though his share of artist royalties for his masters will now be deposited into Hipgnosis, the masters themselves will still be owned by UMG.
Merck Mercuriadis, founder and CEO of Hipgnosis Song Management, had this to say about the deal:
The impact of Justin Bieber on global culture over the last 14 years has truly been remarkable.  This acquisition ranks among the biggest deals ever made for an artist under the age of 70, such is the power of this incredible catalog that has almost 82 million monthly listeners and over 30 billion streams on Spotify alone. Scooter Braun has helped him build a magnificent catalog, and it's a pleasure to welcome Justin and his incredible songs.
How did Bieber celebrate? Well, he and his wife Hailey Bieber went out to eat at a fancy restaurant in New York City on Tuesday night.
You can see him rockin' some polka dot pants… that's a true sign of wealth.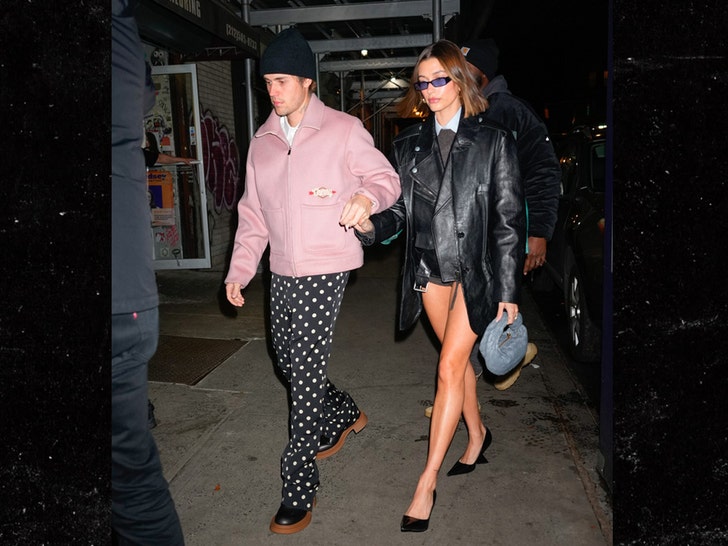 ---