Emily Ratajkowski And Eric Andre Take Romantic Vacation Together, But Where Does Their Relationship Stand?
After briefly dating comedian Pete Davidson, Emily Ratajkowski has decided to gift the comedy world again by dating yet another comedian. She's been spending a lot of time with 39-year-old Eric Andre.
Yes. The Eric Andre.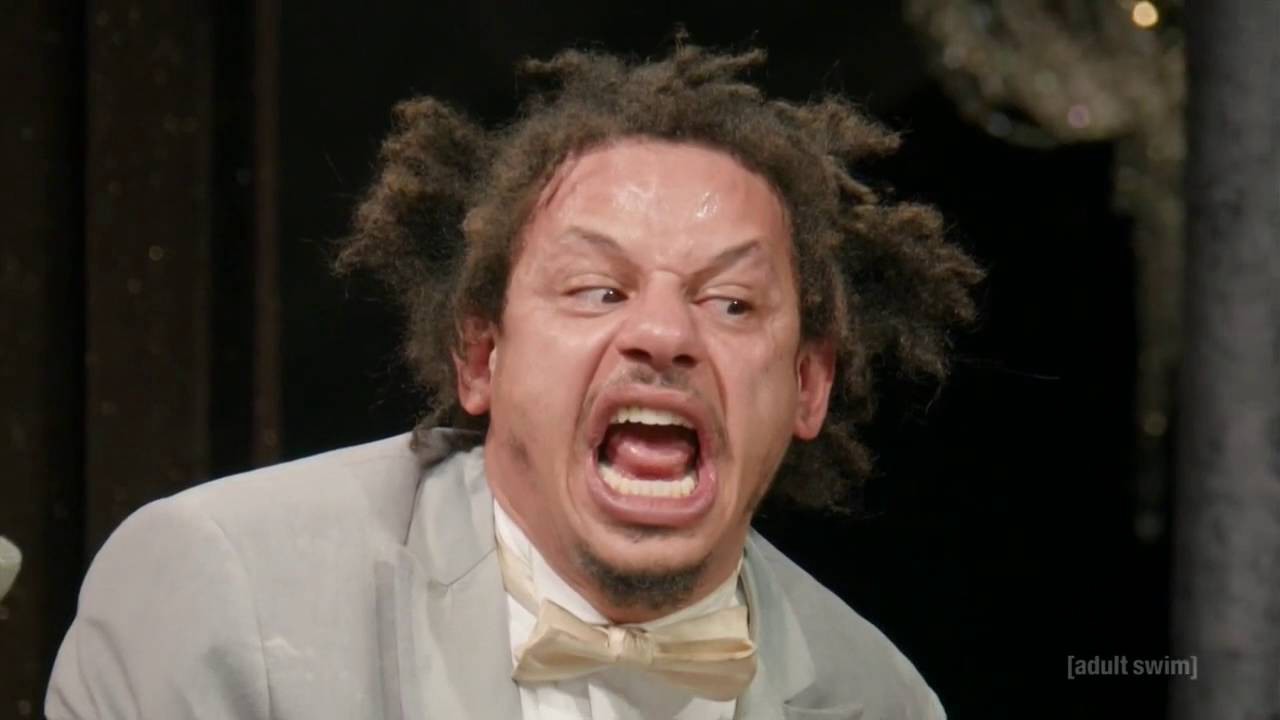 It's an unlikely pairing, but for right now, it seems to be working. In fact, cameras spotted the two stars enjoying a nice vacation together in Grand Cayman, the largest of the Cayman Islands.
The two spent their Tuesday afternoon sipping what looked like piña coladas and relaxing in side-by-side lounge chairs that faced the ocean, though our images indicate they spent more time admiring each other than the crystal-clear water.
They were spotted kissing, rubbing noses and putting their arms around each other. They very much looked like a couple.
But according to one source, the relationship is not official. They view it more as a friends with benefits situation.
It seemed like a fun friends-with-benefits situation. They hung out at the bar, drinking cocktails and chatting with everyone. They just seemed really happy and relaxed together.
Witnesses claim they overheard the two stars chatting about their past relationships, and we have to imagine Emily had a lot to talk about. You'll remember her estranged husband, Sebastian Bear-McClard, cheated on her with multiple women.
Since breaking things off with Sebastian, Emily has went on multiple dates with multiple men, but it definitely looks like this fling with Eric has been the most serious.
We'll see where it lands, but for right now, Eric Andre is loving life.
---