Jamie Foxx Is Reportedly In Physical Rehab Facility In Chicago That Specializes In Stroke Care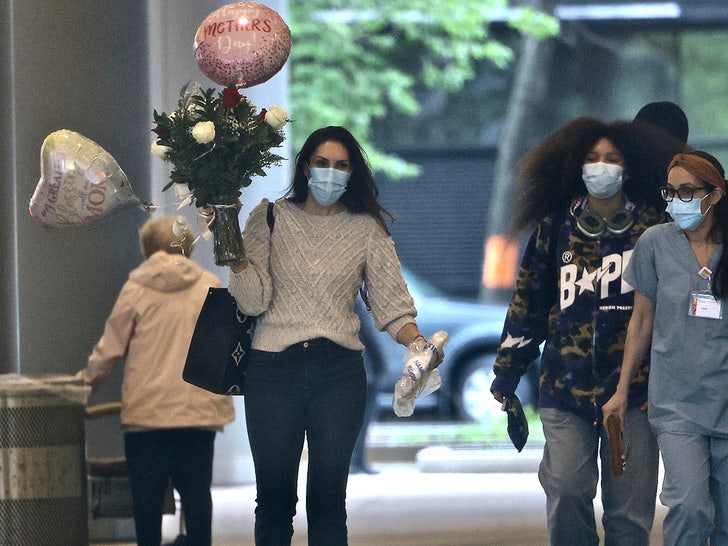 It's been a little over a month since Jamie Foxx was hospitalized in Atlanta for a still unknown illness. He and his family have been extremely private regarding his illness, which has led to endless speculation.
But now it's looking more and more likely that the 55-year-old actor suffered a stroke. According to a new report from TMZ, Foxx is at a rehab facility in Chicago that is touted as the top physical medicine and rehabilitation center in the country. And the facility specializes in stroke recovery, traumatic brain injury rehab, spinal cord injury rehab and cancer rehab.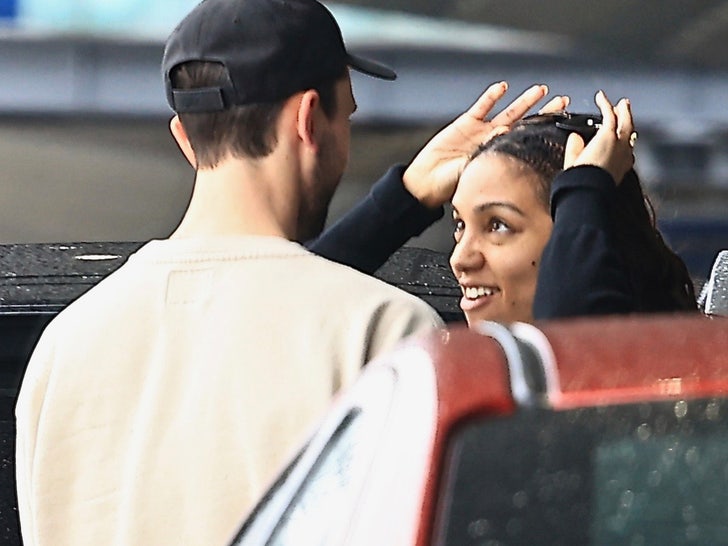 Out of those options, it certainly seems like a stroke is more likely. He's at that age where strokes start to become more likely, and a stroke is something that his family might want to keep private, considering it can impact motor skills, which are very important for an actor like Foxx.
Sources say he arrived at the facility in late April. His family came to visit him this past weekend.
Jamie's loved ones appeared to be in good spirits over the weekend, and there are signs he's alert and active — including the fact Kristin left the center with Mother's Day flowers and a balloon. Also, Anelise had her guitar with her, so you gotta imagine she was able to play and sing with her dad … a good sign considering how important music is to Jamie.
His daughter Corinne has also visited him multiple times, including once with her boyfriend. She was seen smiling in one photo, which leads you to believe Foxx's condition is improving.
And as we mentioned last week, Corinne and Foxx announced in a joint statement that they have a new game show coming out together next year, so it looks like they definitely believe Foxx will be back on his A game.
Our thoughts and prayers continue to go out to him.
---