Jay-Z And Beyonce Just Purchased The Most Expensive Home In All Of California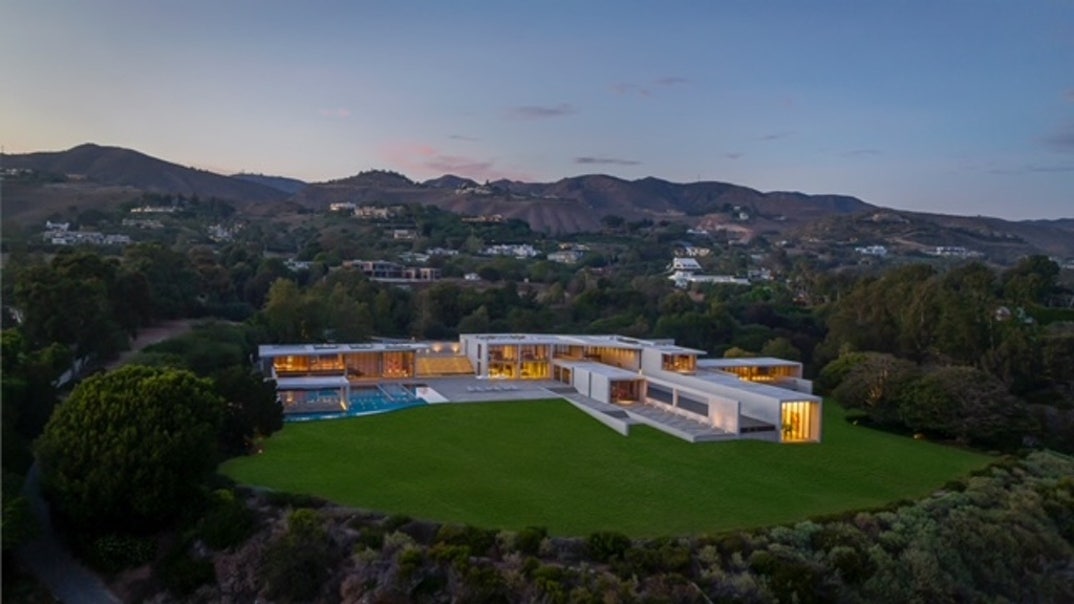 Did you know Jay-Z and Beyonce have a combined net worth of $3 billion? And do you know how many millions go into $3 billion? 3,000! So it's safe to say, the two stars have a lot of millions to f**k around with.
According to a brand new report from TMZ, the power couple just purchased a $200 million, 30,000 square foot home in Malibu. It's the most expensive home ever sold in California, beating the previous record of $177 million. It's the second most expensive real estate deal in the country, behind only a $238 million deal in New York City.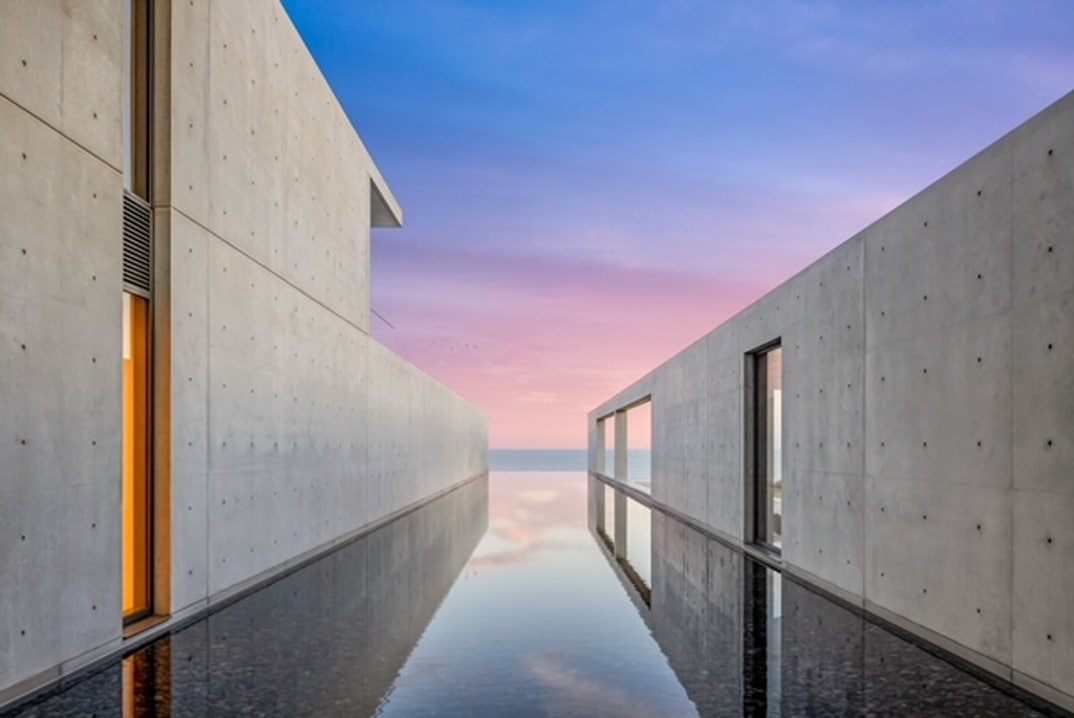 The massive property sits on an 8-acre bluff overlooking the ocean in the Paradise Cove area, which has developed the nickname of Billionaires Row… for obvious reasons.
It's also an architectural jewel, designed by Tadao Ando, a Japanese master architect, who is also designing the house Kanye Westbought in Malibu. The house was owned and built by William Bell, one of the biggest art collectors in the world. It took bell almost 15 years to build the all-concrete structure.
According to the report, the home was originally listed at nearly $300 million, so Beyonce and Jay-Z actually got a deal on it. You know, if you can find it in your heart to consider paying $200 million for a home as a "deal."
It's not the first LA home purchase for Bey and Jay, they also dropped a paltry $88 million for a mansion in Bel-Air. It's now believed to be worth over $100 million, so not a bad investment.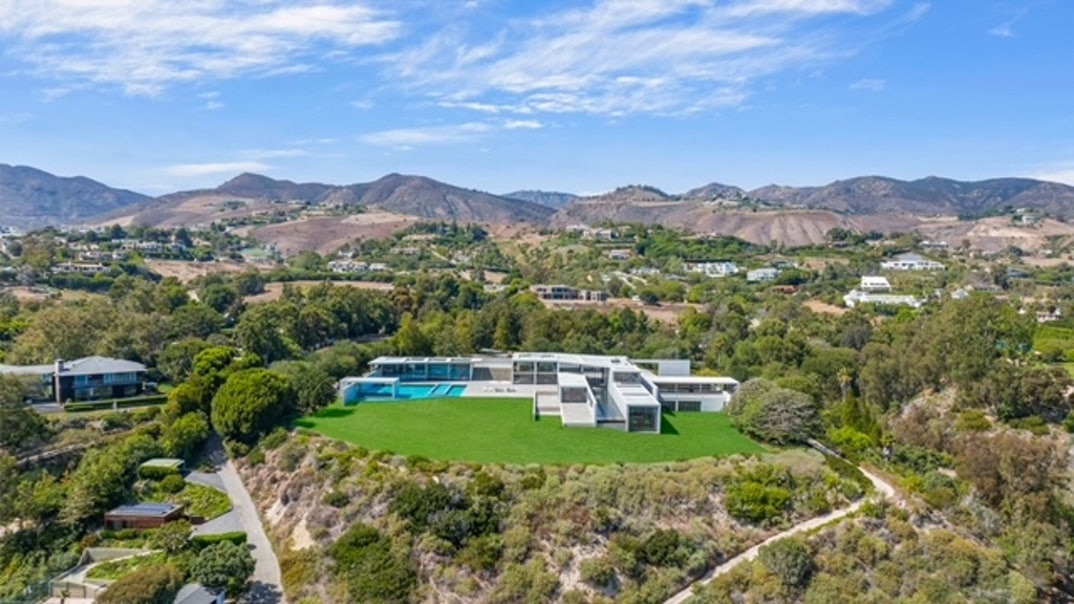 ---