Arnold Schwarzenegger's Son Shows Off Dramatic Weight Loss… LOOKING RIPPED!
Arnold Schwarzenegger is known for his muscles. He won Mr. Universe at the age of 20 and subsequently the Mr. Olympia title a total of seven times. He's considered to be one of the greatest bodybuilders in history.
So can you imagine being his son? And having to live up to the Schwarzenegger name? Well, for a long time, Arnold's 25-year-old son Christopher said "f**k it" and walked around with a fairly average, if not a little overweight, body.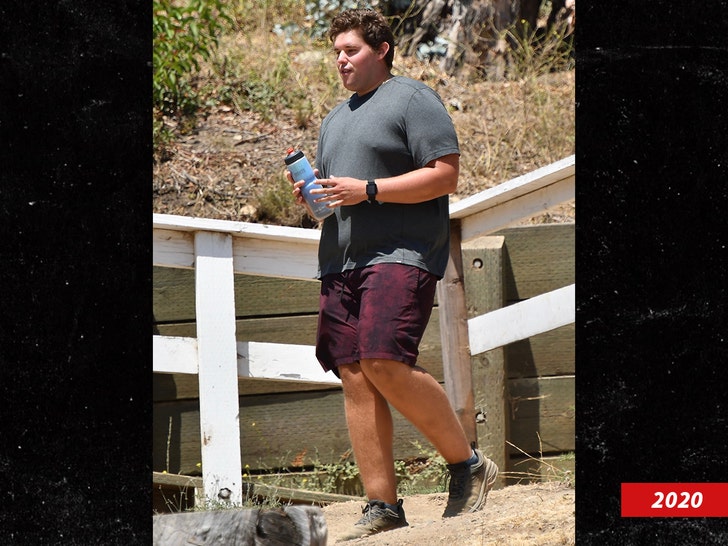 We're not in the business of body shaming here, especially because we're no bodybuilders either, but when you picture the son of Arnold Schwarzenegger, you don't picture that.
But for the past two years, Christopher has been working hard on his body, and on Tuesday in Los Angeles, he showed off his new figure.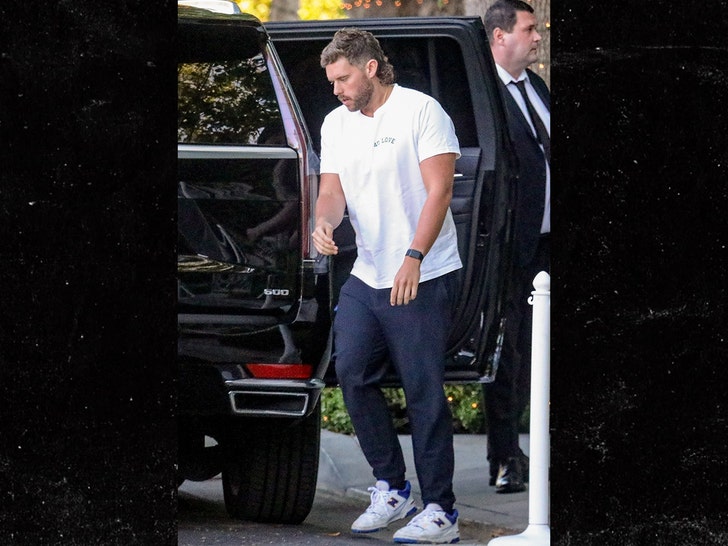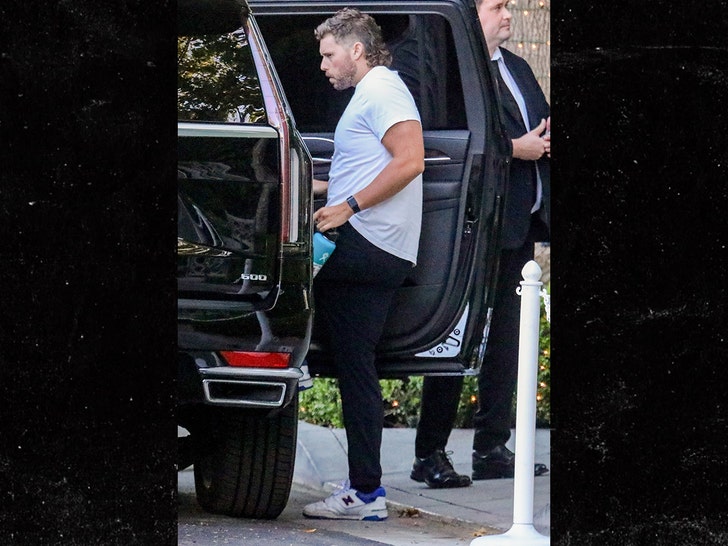 Daamn. Okay then. Wonder if he's been getting tips from his father? Last year, Arnold congratulated his son on his fitness goals, writing, "Between your boxing classes, your weightlifting classes, your stretching classes, your cycling classes, and on and on, I can't even keep up with you!"
Sounds like he's super supportive, which is great to hear. Honestly, Arnold seems like a really great father. Every year, he posts special birthday messages to his kids, and he's always pictured hanging out with them. Definitely seems like they have a solid family unit.
---