Drake Shows Off All The Bras He Collected During His Tour… THERE ARE SO MANY!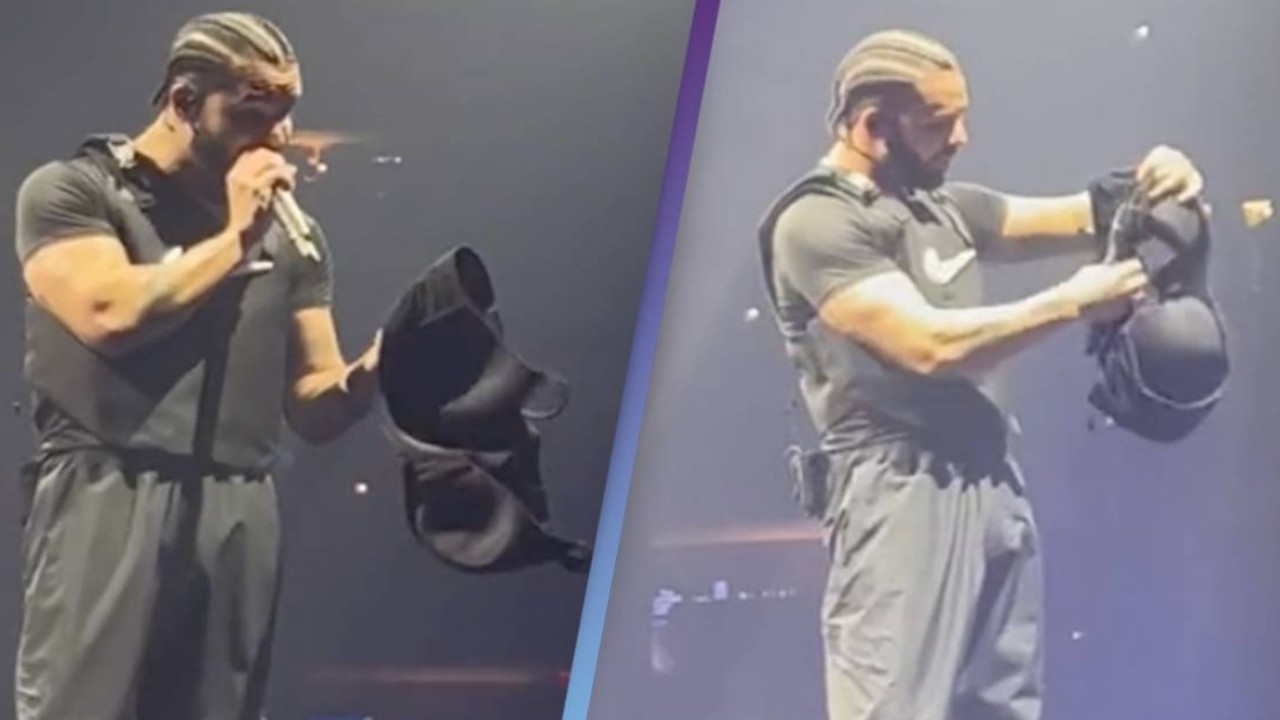 In need of a bra? Drake has hundreds of them. On Wednesday (Sept. 6) Drake jumped on his Instagram Story and his main feed to share a photo of him standing in front of a bunch of bras.
As you can see, he's collected bras of all colors, shapes, and sizes.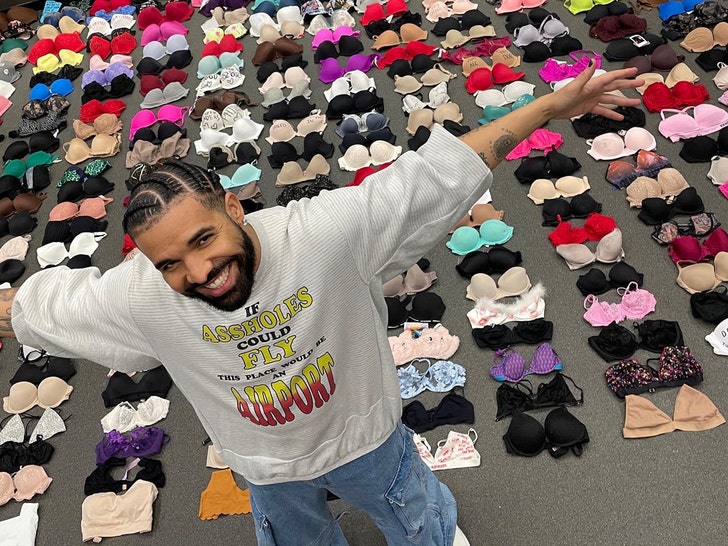 He formed this impressive collection during his It's All a Blur Tour.
Drake's bra bonanza really took off back in July when RI resident Veronica Correia flungher 36G bra onstage … immediately prompting Drake to put out a call for her, which eventually led to offers from Playboy and other outlets.
If you missed that special moment, you can check it out below…
Ever since then, the bras have been pouring in.
Last month, Drake's dad, Dennis Graham, got in on the joke by gifting his son a bra almost as big as him live onstage. Most recently, a fan threw their own mother's bra at Drizzy before the OVO boss draped it over his head. Even 50 Cent has made note of Drake's brassiere phenomenon, complaining over the fact that he hasn't been receiving the same treatment at shows.
Better bras than panties, right? Can you imagine people throwing their nasty undies all over the stage? Hell nah. No thanks. KEEP YOUR PANTIES ON!
---