Kanye West Is Being Sued By Former Project Manager After Making Bizarre Demands Regarding New Malibu Home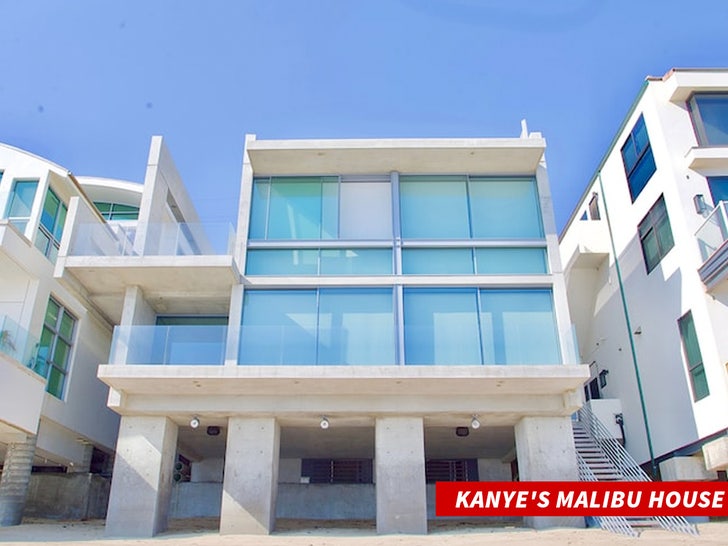 Trouble just seems to follow Kanye West like a lost puppy. The rapper/fashion mogul is facing a new lawsuit this week. According to the reports, a man by the name of Tony Saxon is suing West for numerous labor code violations, as well as unpaid wages and damages.
Saxon claims he worked for West as a project manager/property caretaker, and he was in charge of looking after the remodeling of West's Malibu home, which he purchased back in September of 2021.
Not long after purchasing the home, West put Saxon in charge, but the work relationship lasted just two months, and Saxon is putting all the blame on Kanye's wild demands.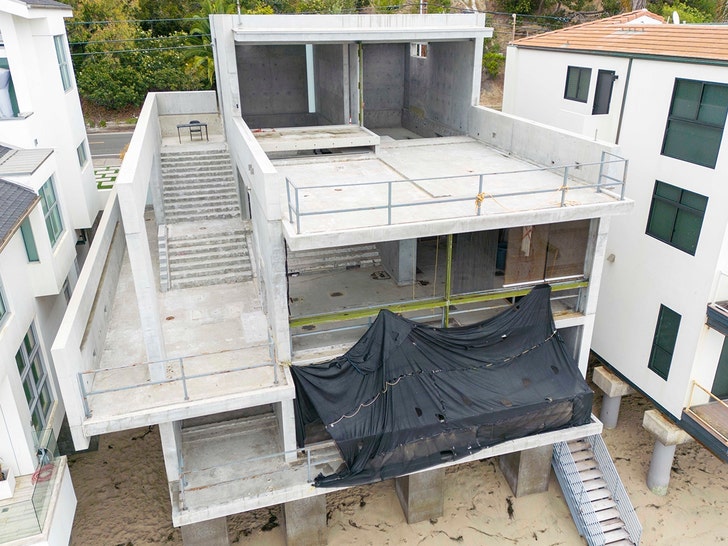 He says Kanye fired him after he refused to remove all windows and electricity from the home. Apparently, West wanted to turn this place into a bomb shelter.
Saxon says he 'expressed concerns about the extreme danger of such actions' … but he claims Kanye raised his voice and then insisted on moving large generators inside the house, which Saxon worried would potentially lead to a fire hazard. In the suit, Saxon claims Kanye threatened him and said he would be considered 'an enemy' if he didn't comply with the demands. Saxon says he wouldn't budge and Kanye told him to 'get the hell out.'
And while this sounds crazy, we have to remember this was during a time when Kanye was having one of his episodes, so this behavior shouldn't be too surprising.
Additionally, Saxon says Kanye had him working 16 hour days and made him sleep on the floor, with just a large coat acting as his bedding.
Saxon, who worked for Ye for roughly two months, alleged that Ye promised to pay him $20,000 per week but made only two payments — one to cover Saxon's weekly salary and another for the project's budget, according to the suit.
What's interesting is that the lawyers who filed this lawsuit are the same team representing two teachers who briefly worked at Kanye's failed Donda Academy experiment.
A trial is set to begin in the teachers' trial in April 2025. Lawyers for the school and Ye have denied the allegations, with one saying the teachers' claims that 'Donda Academy is a dystopian institution designed to satisfy Ye's idiosyncrasies' were false.
---