Jonah Hill Is Proof That Being Rich And Famous Attracts Beautiful Women
'Wolf Of Wall Street' star Jonah Hill has a hot girlfriend named Isabelle McNally. They have apparently been dating for a while, but sources were just able to confirm the news a few days ago.
According to Us Weekly, Hill and McNally have been dating for more than a few months. They had been trying to keep their relationship on the "down low" but pictures from their recent shopping trip to Whole Foods basically confirmed the news.
[more…]

Not bad, huh? There is no way he could land that if he was some schmuck working at a gas station in Vermont. Before McNally, Jonah dated Ali Hoffman for nine months back in 2012.

It's clear things are looking up for the actor. He's finally made the transition from "funny fat kid" to "serious chubby kid" and he's banging hot actresses. How could life get any better for him?

Go on with yo' bad self, Jonah. We stand with you.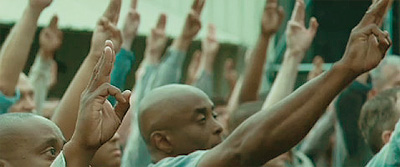 ---