Kanye West Can't Let It Go, Talks About Taylor Swift Drama During Drake's Concert In Chicago! (VIDEO)
Even though we're on Kanye West's side in this battle, it's starting to get a little silly now. We all thought the drama was finally coming to an end. Taylor Swift explained her side of the story, Kanye & Kim definitely explained their side, and fans of both stars battled it out on social media.
But Kanye doesn't want to let it go yet. He loves the drama, and during his "surprise" performance at Drake's concert in Chicago, he got the crowd all pumped up by saying, "All I gotta say is, I am so glad my wife has Snapchat. Because now y'all can know the truth. And can't nobody talk s–t about 'Ye no more."
The Snapchat line is obviously referring to Kim releasing footage of her husband's phone conversation with T-Swift, asking her if she was cool with the lyrics in his song Famous. If you missed all the drama, you can click on this link to get the details and hear the phone conversation. Basically, Swift gave West the approval he was looking for, but then decided to turn her back on him because he called her a bitch in the song, which wasn't something he mentioned in the original phone call.
"Where is the video of Kanye telling me he was going to call me 'that bitch' in his song? It doesn't exist because it never happened." Swift wrote on her Instagram account after the audio was released on Snapchat.
It's all a bit silly. These people have millions of dollars, millions of fans, friends, family…and this is what they want to focus on?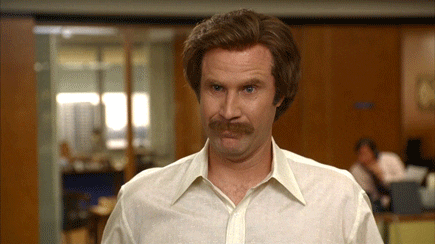 Go find some real problems. They are out there. Trust me.
---