Drake Out Here Doing The Most, Rents Out Dodger Stadium For Date Night With New Boo
A typical date night for the average American? A dinner for two at Chili's followed by a movie starring Vin Diesel, and then lackluster sex before bed.
But Drake is not your average dude. He's one of the hottest rappers in the world, and he's worth nearly $200 million, so a basket of mozzarella sticks from Chili's just ain't gonna cut it.
For those who don't know, Drake has a new thing going on with Johanna Leia, who is the mother of Sierra Canyon star basketball player, Amari Bailey. He's teammates with LeBron's son, and that's apparently how Drake and Leia connected.
Drake sat between her and Michael B. Jordan during a recent basketball game…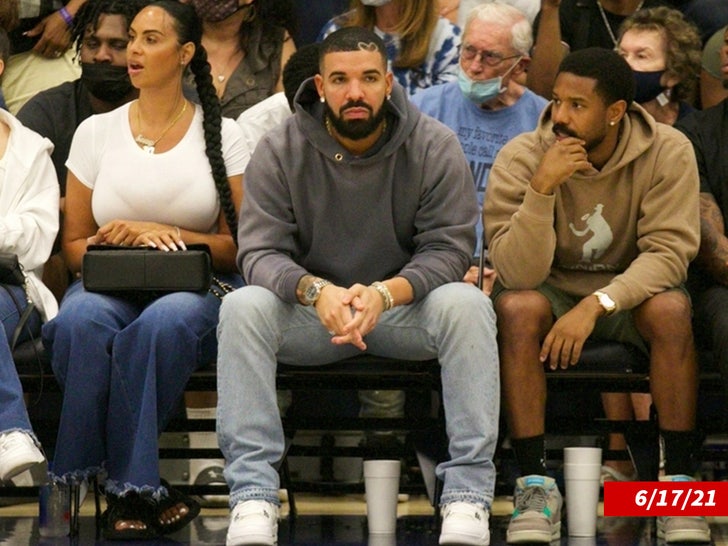 That was back in mid-June, and now just a few weeks later, their relationship has heated up.
Drake rented out an empty Dodgers stadium on Thursday to surprise Leia with dinner in front of the dugout.
A  helicopter camera spotted the 34-year-old at a table with Leia near the dugout on the third-base side of the field … and there was a white table cloth, multiple dishes, flowers and even a personal bartender for the couple.

In fact, the two appeared to have gotten personalized Dodgers jerseys for the occasion … with Leia rockin' hers right at the table!
What's interesting is that this date night was exposed when a news helicopter just happened to be flying over the stadium.
.@DRAKE ON A DATE? Randomly just flew over this cozy couple enjoying a private dinner along the third base line at an empty Dodger Stadium from #Air7HD @ABC7 #Drizzy pic.twitter.com/SjMR1UOgbo

— Chris Cristi (@abc7chriscristi) July 9, 2021
You can see them looking up at the chopper. It appears there's at least one waiter there. I wonder how much he was getting paid.
One thing's for sure, Leia is certainly Drake's type…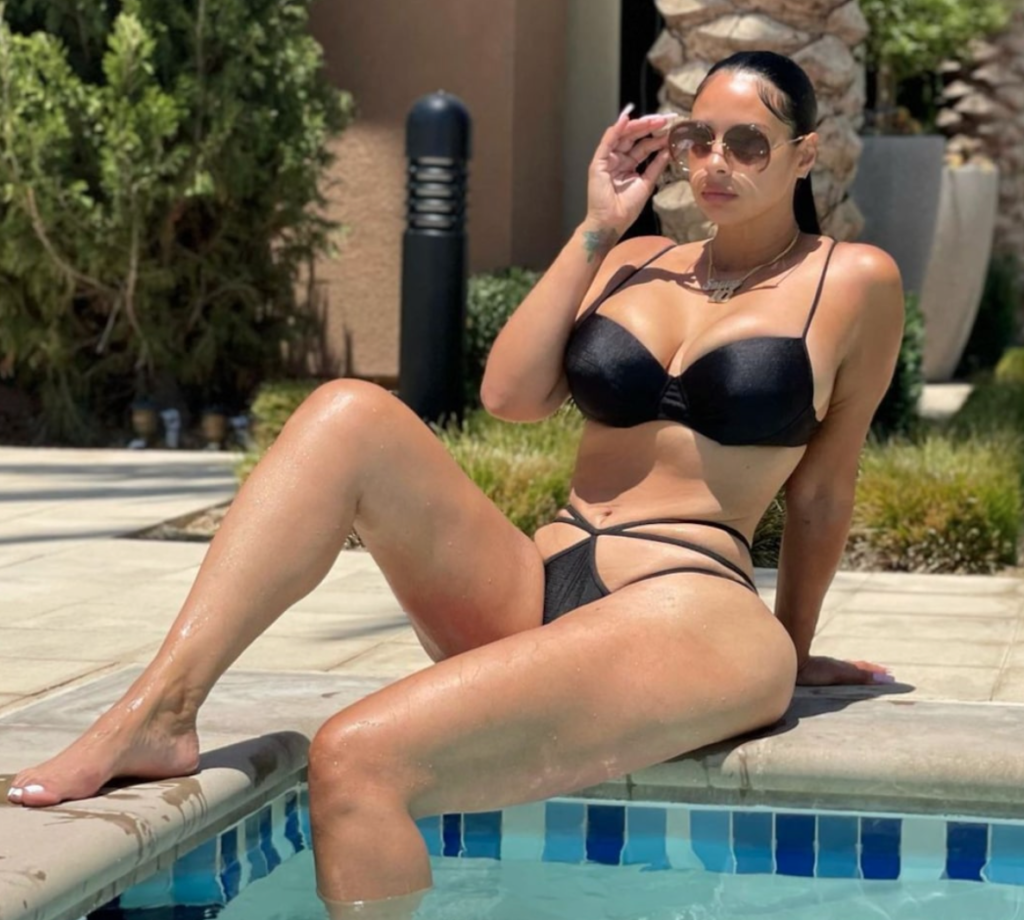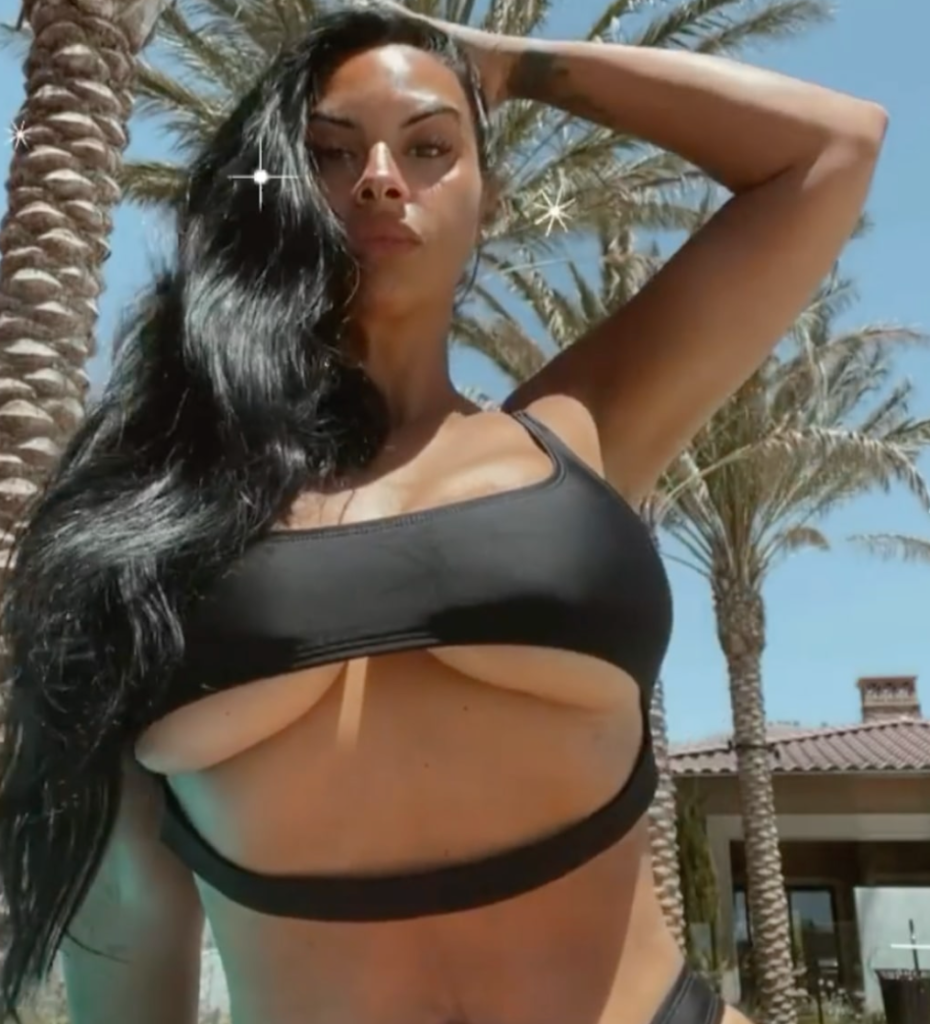 ---