The Offspring Of Two Comedy Legends Are Dating, Find Out Who Eddie Murphy's Son Is Taking Out!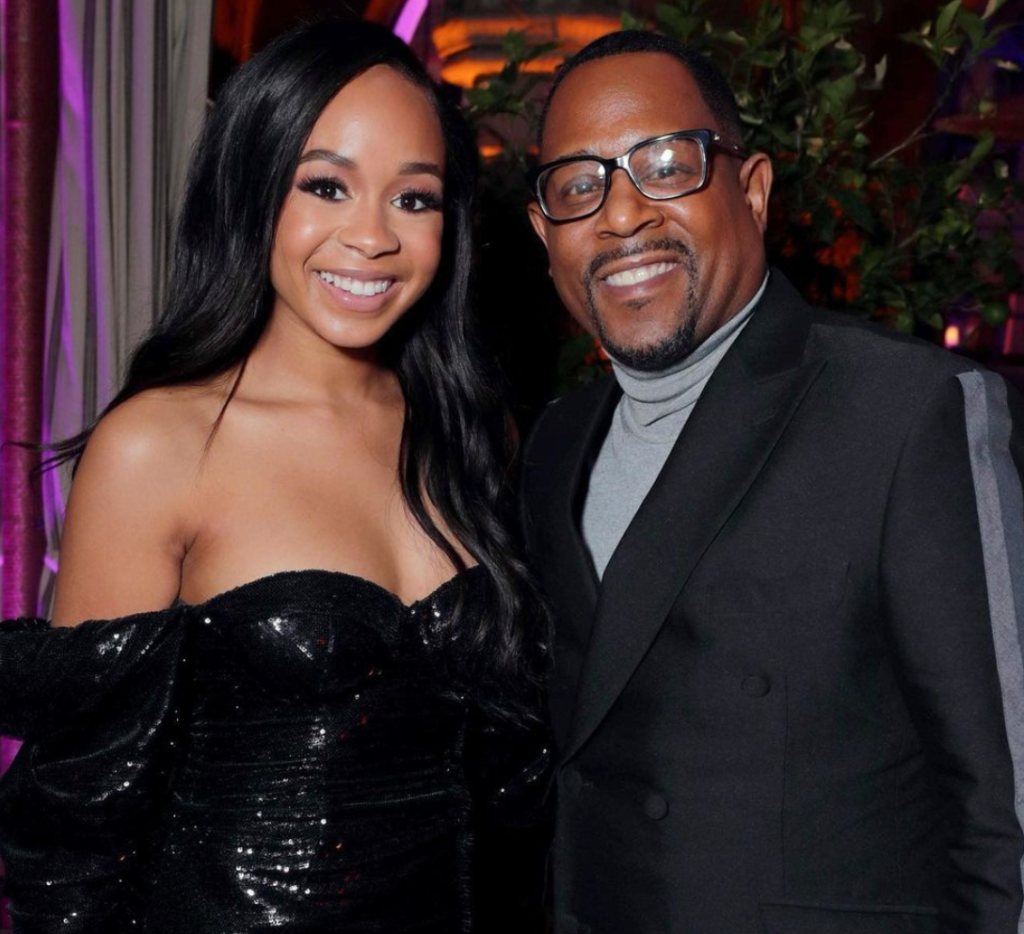 Damn. Eddie Murphy's son, Eric Murphy, is trying to create a super baby comedian with Martin Lawrence's daughter, Jasmin.
On Saturday, the pair made it Instagram official. Jasmin went on her Instagram and posted two photos of herself with Eric, writing, "Happy birthday, my love! I'm so incredibly blessed to know you, to love you, and to have you by my side."
She ended her caption by stating she loved him so much, which makes it sound like they're pretty serious. For those who don't know, Jasmin is 25-years-old and graduated from Duke University, so she got brains as well.
Eric is Eddie's eldest son, and Jasmin is Martin's eldest daughter.
Both of their dads starred in the 1992 film Boomerang and the 1999 flick Life, which was nominated for a 1999 Academy Award for the makeup in the movie.

Martin's daughter's feed consists of style posts, pics with her dad and even an inspirational photo of Vice President Kamala Harris. One of her pics showed Jasmin with her arm wrapped around Eric while he kissed her cheek. She was grinning from ear to ear.
Eric is 32-years-old. He's also posted photos with Jasmin on his social media feed, so the love goes both ways.
Can you imagine if they have kids together? You got Eddie Murphy blood and Martin Lawrence blood? If those aren't the funniest damn kids in the world, then what are we even doing in life?
Good luck to them both. Hopefully their relationship forces their dads to grow closer, leading to another movie together.
---