Kanye West Posts Drake's Toronto Address After Beef Marinates Thanks To Recent Diss
It's been a good minute since we've had a legit rap beef, but it looks like Drake and Kanye West are about to deliver.
The new drama between West and Drake started when Drake dissed Kanye on a song he just dropped with Trippie Redd. In the track, Drake acknowledges his problems with Kanye and calls him "burned out."
This hit Kanye right in the feels. That's the thing you have to remember with this beef. Both these rappers are super sensitive.
Kanye went on his social media to post a group chat with Drake and another old nemesis, Pusha T.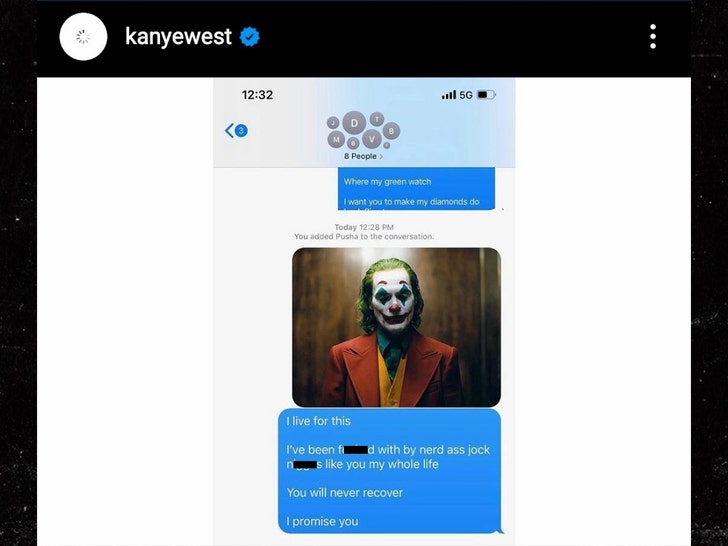 Kanye would be the type to add a Joker image to the chat. I'm sure that movie was life changing for him.
He deleted the post a short time later, but not before posting another screenshot, which appeared to show the exact location of Drake's massive property in Toronto.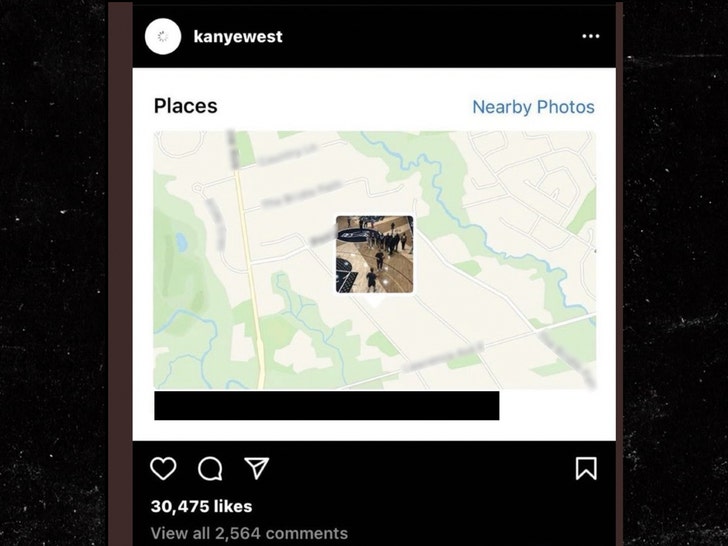 He then deleted everything off his Instagram and has since restarted.
As for Drake? Well, he laughed Kanye off. He posted a video to his own IG Story, showing him have a good ol' time on a joyride.
He's laughing it off, but you have to imagine he wasn't thrilled with Kanye sharing his location. That's a pretty pathetic move by Kanye. You have beef with someone, you handle it personally.
Posting their location on social media? That ain't it, man. Even if you delete it, the internet lives on forever.
---