Woody Harrelson Won't Face Charges After Punching A Man Who Was Taking Photos Of Him And His Daughter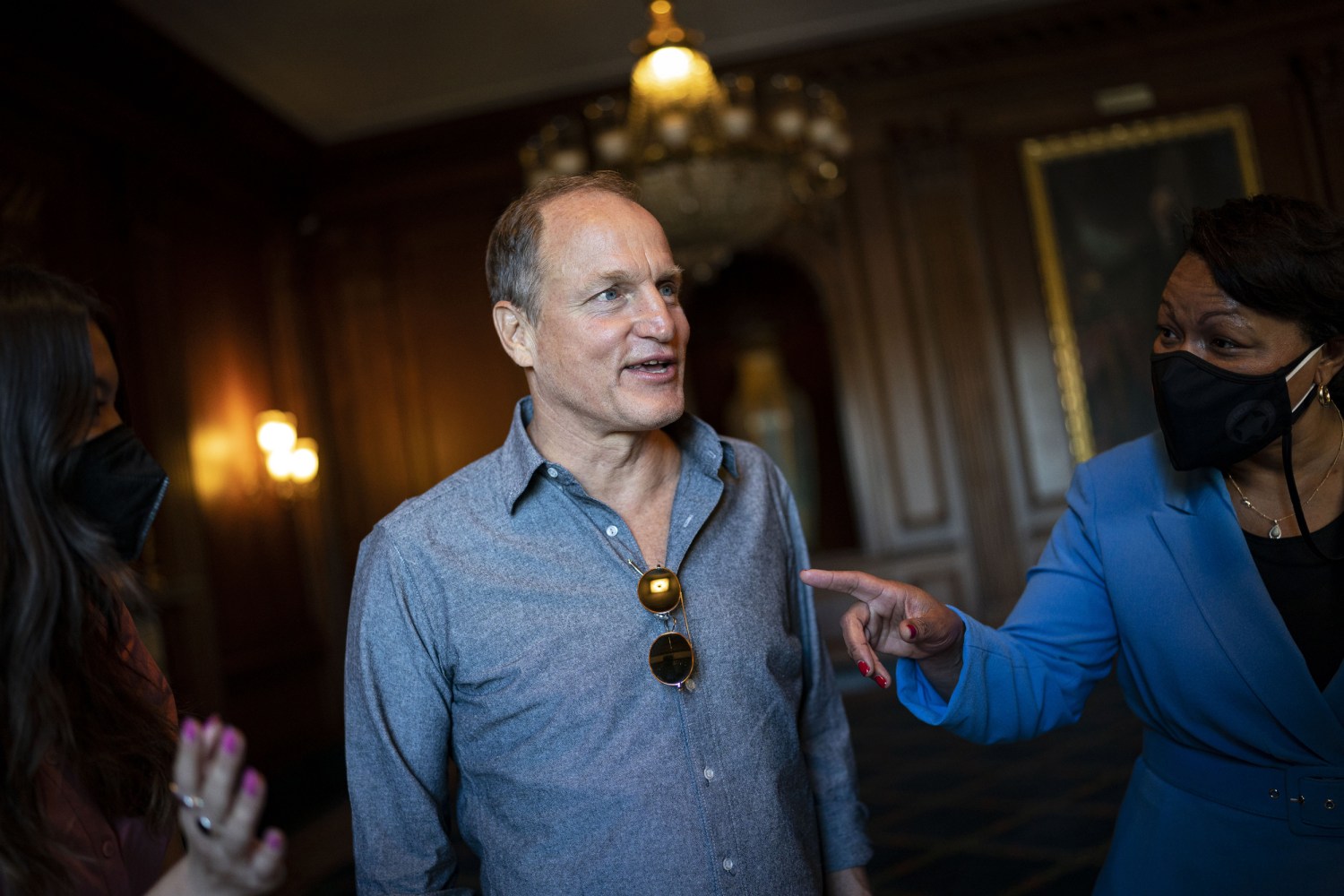 It's been a minute since we've had a brawl between the paparazzi and a celebrity, but thankfully Woody Harrelson provided us with some fresh entertainment.
According to police, the 60-year-old actor got into a verbal dispute with a man at the Watergate Hotel in Washington D.C. on Thursday, October 7. At one point, Harrelson claims the man grabbed his neck, which led to Harrelson punching him.
The dispute started because the man refused to stop taking photos of Harrelson and his daughter.
A witness backed the actor's claim, saying the man in question "lunged towards" Harrelson. Police say Harrelson will not face any charges because they determined he was acting in self defense.
The man who initiated the scuffle is expected to be hit with a simple assault charge pending an ongoing investigation.
According to people at the hotel, the man was drunk.
Before the altercation, the allegedly intoxicated man took photos of Harrelson despite the Venom star's requests for privacy. Harrelson reportedly approached him about deleting the snaps.
Harrelson has been in the D.C. area filming The White House Plumbers, an HBO series about the Watergate scandal.
Unfortunately, video of this incident has not been released. We would love to see Woody punching some drunk douche, but oh well.
We'll just watch this clip for the millionth time…
---