Miley Cyrus Has Herself A New Boyfriend, And They Were Spotted Doing A Little PDA In LA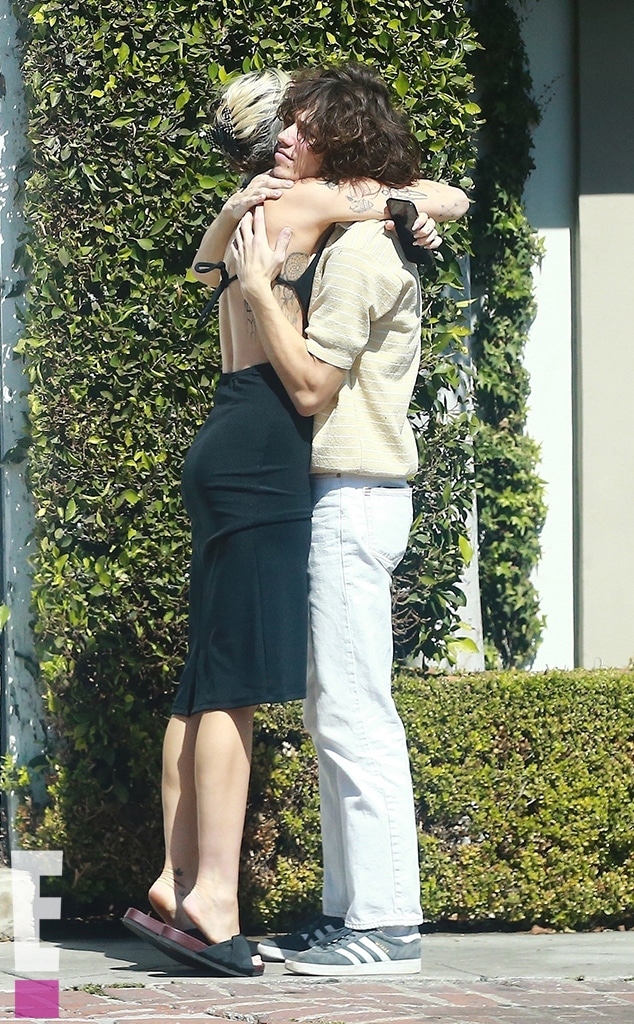 Miley Cyrus has had an interesting string of relationships. Most notably, she was actually married to Liam Hemsworth for a couple years before a very public and somewhat dramatic divorce. Some of you may remember those photos of her making out with one of her girl friends on a boat just a couple weeks after the split.
She then had a bit of a wild period, where she and this girl basically had sex in a nightclub in Los Angeles. At the time, Miley had sworn off men and seemed to be focused on dating women.
But now, it looks like Miley is back on that d**k train. Back in February, she took a trip to Cabo San Lucas with a drummer named Maxx Morando. According to insiders, they were not shy about showing off their relationship while in Mexico, and now two months later, they're still going strong.
Cameras caught the couple out in West Hollywood on Tuesday, April 14, and as you can see, they were showing a little PDA while on the sidewalk.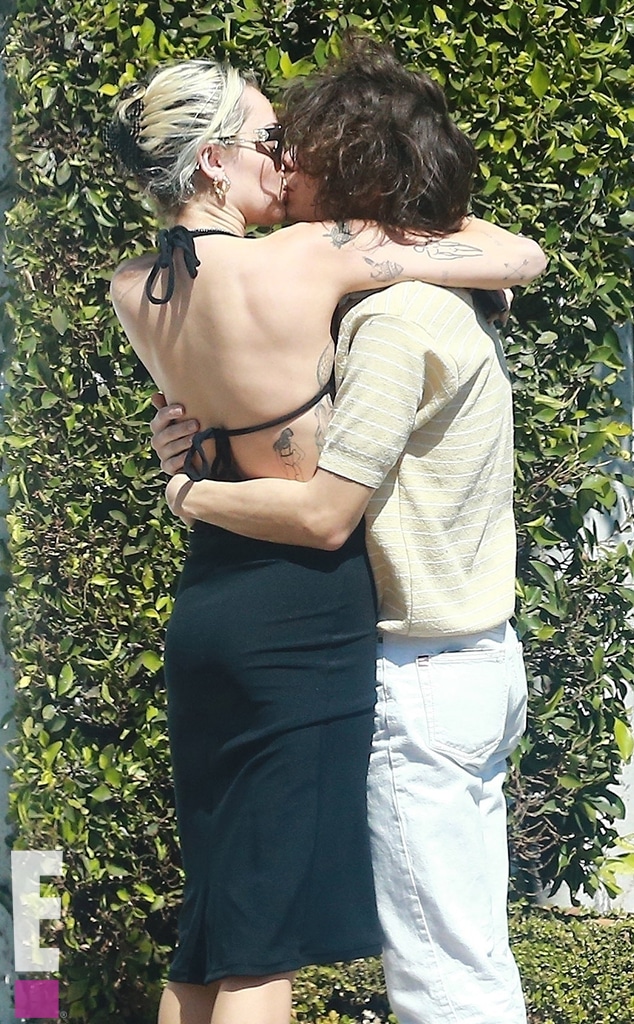 Miley is 29-years-old and Maxx is just 23, so she would be the cougar in this scenario. She was also linked to Cody Simpson in the past, who was four years younger than her.
Back on March, a source confirmed that Miley and Maxx were dating…
Miley and Maxx have been having a good time together. They've been together for a little while and are just enjoying their relationship. Miley likes the fact that they are low-key as a couple and is just focused on doing her thing and being around people that make her happy, and Maxx does that.
Don't fall too hard, Maxx. Miley's the type that will eat your heart out if you let her.
---