Drake Drops Surprise 7th Album 'Honestly, Nevermind' And The Early Reaction Is… Not Great!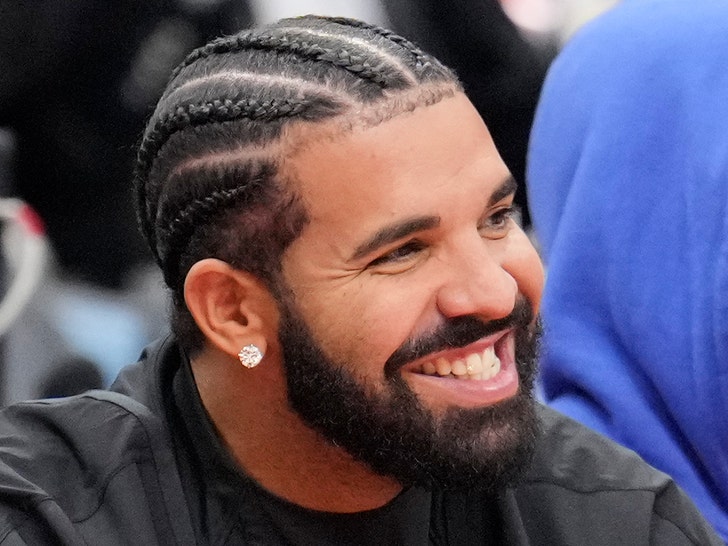 Drake tried to pull a Beyonce by dropping a surprise new album on the world. He announced late Thursday that he'd be dropping his 7th studio album, 'Honestly, Nevermind' at midnight on Friday, June 17.
And unfortunately for Drake, this album is getting even worse reviews than his previous album, Certified Lover Boy, which dropped in September 2021. We should mention though that while people didn't really seem to vibe with the album, it still became Spotify's most-streamed album in a single day and received multiple nominations.
This new album features 14 new tracks, but it only has one guest appearance, and that's from 21 Savage.
He also dropped a music video/short film for one the tracks, Falling Back. It features a cameo by Tristan Thompson, where he seemingly leans in to his cheating ways.
The early reaction to this album hasn't been great. Twitter has been going in hard on Drake. Check out some of the tweets below…
I thought Drake was finna rap his ass off. He gave us Forever 21, Hot Topic, H&M ass music 🤦🏾‍♂️ pic.twitter.com/EttAvT3i86

— B (@BurnerP28817150) June 17, 2022
Drake better stop hanging around with Jack Harlow because wtf is this

— kira 👾 (@kirawontmiss) June 17, 2022
this how you gotta listen to this drake album trust me pic.twitter.com/vputGtbuZA

— Zack Fox (@zackfox) June 17, 2022
3 tracks into this drake this nigga gotta be trolling pic.twitter.com/fxIMZf2drj

— terrence (@KnotLilTerryy) June 17, 2022
With the past two albums, Drake has failed to evolve. It's more cookie-cutter music. Not terrible, not great… just barely surviving in the middle.
Does this mean Drake has run out of things to say? I don't know. I mean, the dude is worth well over $250 million. He has to make up problems to rap about at this point.
"Ah, shit, my heated floors ain't been heating, Private Chef called in sick, what I be eating?"
---