Tag Archives: Video Clip
Cash Money held what is now their annual pre-Grammy party which was full of performances by the Young Money posse. ...
---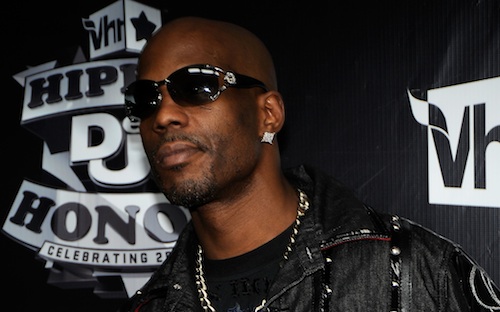 Earl Simmons aka Dark Man X, or we know him simply as DMX is back.   He's performing these days,...
---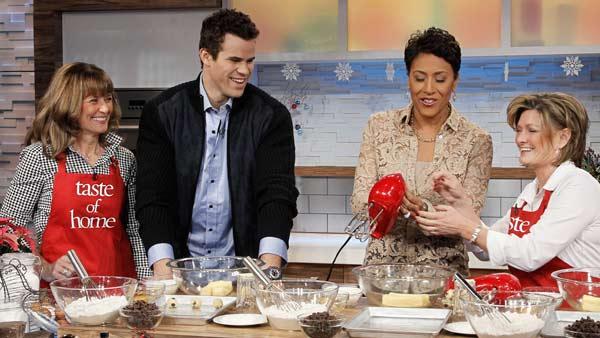 Morning shows are starting to get a reputation for the Ambush.  They reportedly did it with Chris Brown and again...
---
After sitting in silence and much speculation the guy who threw the "Gristle Missile" at Tiger on Sunday has...
---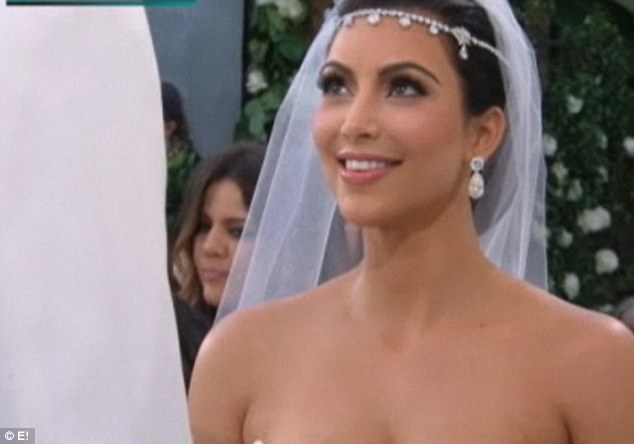 Scroll all the way down for the video clip……….. I'm not sure how long I will be able to keep...
---
On Bill O'Reilly's show Bill and Laura Ingraham go back and forth making fun of Chris Brown and 50 Cent...
---
---